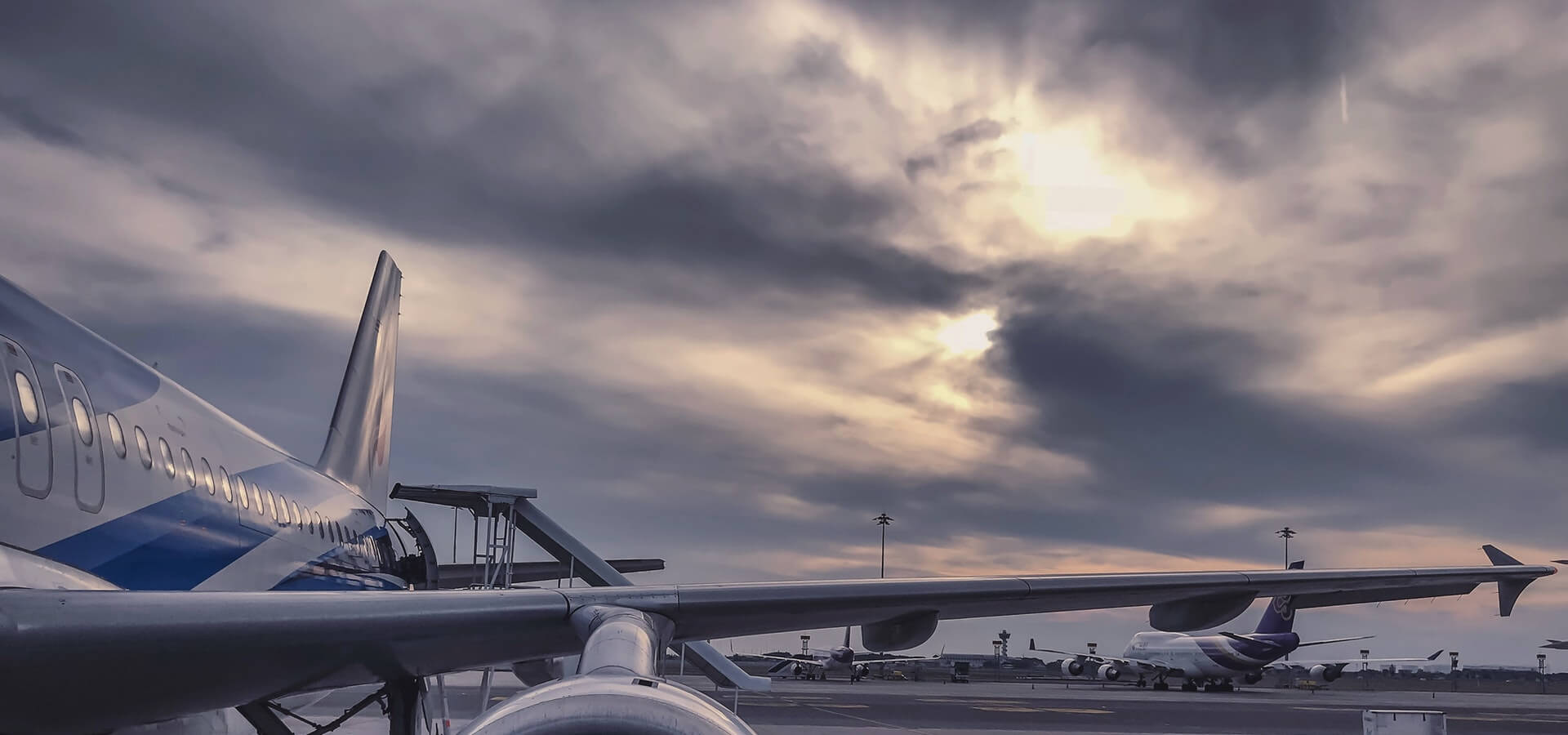 7 Digital Marketing Strategies For Aviation Industry
As international travel resumes and more aerospace projects expand, the aviation and aerospace industry will become increasingly competitive. To stay ahead in the business of aviation you will want to incorporate digital marketing strategies for the aviation industry to succeed against your competitors. Digital marketing can help you to recruit people easily, in a time when many employees are leaving the airline industry, and help you to build your business. The more digital marketing you invest in, the more people you will reach.
Actionable Digital Marketing Strategies For Aviation Industry
Optimize Your Website
One of the first things that you should do to ensure that you are able to reach people is to optimize your website for search engines. Search engine optimization will help your website show up in the listings first. You will want to conduct keyword research and get as much content on your site as possible that is relevant to your business. By having an organic content strategy you could save money in the long run. It is an essential part of a digital marketing strategy that many businesses overlook because of the amount of effort it takes to produce. However, you want to be ahead of your competitors, so you want to put website optimization into your marketing strategy.
Actionable Landing Page
When people come on to your website, you want them to stay there and take a look at what you have to offer. Having a bland landing page that does not catch the eye simply will not work. People will get bored quickly and simply get off of your website. Create a landing page that people will be interested in. Make sure that is organized, optimized for both desktop and mobile, and clearly represents your services and mission to potential customers. Also, make sure that you clearly represent your mission statement as an organization on your landing page. This will let your visitors get familiar with you as a brand. Here are some landing page best practices for you to implement for your website.
Do Not Forget Social Media
Social media is big, even in the aviation world. You should not neglect to have a social media presence. You can reach many different people, especially if you use multiple social media sites. Consider using sites like Facebook, Twitter, and even TikTok. Make sure that your content on these sites is engaging. You will want to post frequently to ensure that you reach many different people. It is also a great opportunity to update on important information. If you are an airline you may want to post live updates for delayed flights to keep passengers in the loop.
Blogging
One way that you can interest people in aviation is to start blogging. Blogging is great for SEO purposes. You can include keywords that will then link back to your website. The more blogging you do, the better. You will want to blog about things like what is going on in the aviation field, and you can even include personal stories. Just make sure that you post frequently and that you include keywords. It is important to note that you should not overstuff the keywords.
This will not help your business show up better. To get started with blogging, you should make a list of topics that you would like to cover. After you have created the list, try to write your first blog post about the first thing you have written down. You will find that the more you practice, the easier it will be to write a blog post.
Here are some interesting ways to come up with great posts for your website blog.
Do Email Lists
To help with aviation recruitment advertising, you will want to do email marketing. Email marketing will have you getting a list of people that you can email about your business. You can include things like information about your business, upcoming events, promotions, and more. If you are not sure how to build a good email marketing strategy, take your time and do some research.
When people come to your landing page, it is a good idea to enable a popup that asks visitors to sign up for your mailing list. That will make it easier to gain some contacts that are interested in your services. Make sure when you create an emailing strategy that you are well-read on CAN-SPAM laws. If you are using an outreach list, make sure to remove any recipients who clearly indicate they do not want to be contacted again. Make sure that you also provide an option for email subscribers to unsubscribe from your emails if they wish.
Make A Mobile App
This one might seem strange, but people love their mobile apps, and most people have a cell phone at their fingertips. A mobile app will allow you to create a unique experience for people who visit it. When someone launches the app, they will be able to communicate with you and learn more about your aviation business. This is an especially great idea for airports and airlines. By having a mobile app you could clearly communicate flight schedules and delays.
Do Live Chats
One of the best ways to use digital marketing for your aviation business is to do live videos. These live videos can showcase your aviation and help you to get people to come in. Make sure that you post them on your social media channels and YouTube. Create engaging content that makes people want to tune in. Create exclusives that are just for the people that tune in to your Livestream videos.
For example, if you are an aviation company that allows people to take private helicopter rides, record some go-pro videos of what that experience is like. Educate viewers on helicopter safety and explain the different package options you have. If you are an aviation school, show what it's like to fly from the driver's seat and give a sneak peek at how to fly a plane. When it is safe to do so, make sure to respond to questions in your comment section.
Conclusion
When it comes to digital marketing, every business field, including aviation, can benefit from it. Whether you are an airline, or airport terminal, or provide private helicopter tours. There are so many ways to advertise online. The more that you do, the more that your business will reach people. Consider getting started today so that you can reach more people and teach them about aviation and more.
[This article has been reposted from this website ]