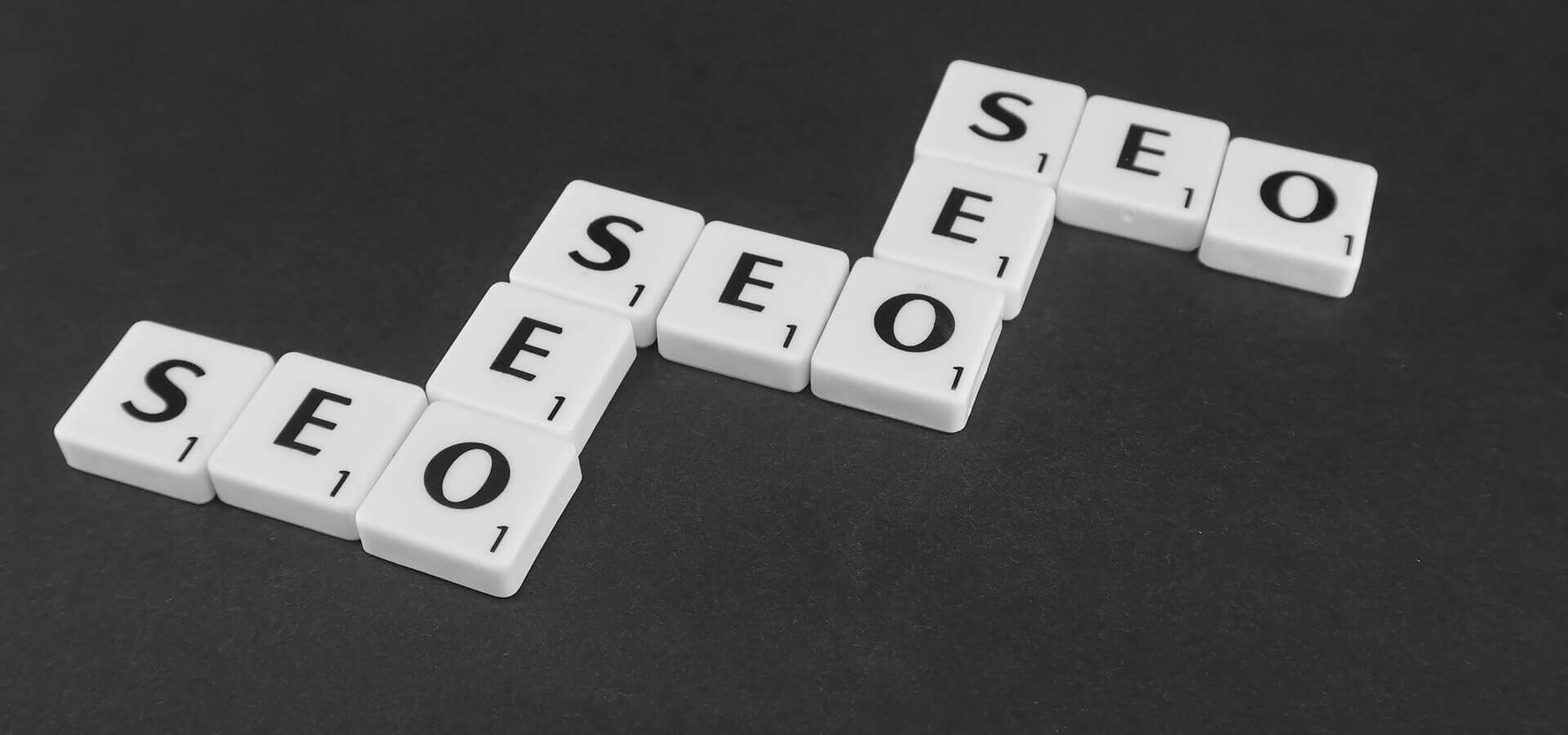 Bad SEO Practices Your Business Should Avoid
SEO or search engine optimization is arguably one of the most essential and confusing digital methods for growing your business. Even if you receive training as an SEO specialist, the skills you need to perform SEO tasks are varied and require you to be both innovative and technical.
Whether you're trying to get a broader understanding of how to create interesting content or comprehend response codes for your server, SEO execution can be overwhelming. However, SEO is a vital part of your online marketing strategy and you should find the most effective ways to incorporate SEO into your company.
Like most other digital marketing tactics, SEO is evolving constantly. This means that there are outdated methods for SEO that you should avoid when you want to move your business forward. Here are a few bad SEO practices your company should get rid of.
Bad SEO Practices Businesses Should Avoid
Over-Prioritizing Keywords
Research pertaining to keywords is often considered the foundation of SEO. It's important to create content that features the terms and keywords that your target demographic is searching for. However, if you use these keywords too much, your SEO strategy could be negatively affected. For instance, if you run a law firm, you'll like to want to use law firm SEO terms like "attorney," "personal injury," or "free consultation. Just be sure to evenly distribute these phrases so your content reads clearly and comes off as informative and authentic.
When you use keywords in unnatural ways or when users can tell that your keywords don't complement the rest of your site content, this could deter customers from using your products and services. The user experience should be your priority so make sure your content is easy to read and informative.
Google is one of the best examples of a search engine that operates on semantic search. This means the search leans more toward the content of the searcher rather than the exact words typed into the search bar. This allows Google to deliver search results that are relevant to a term the user is searching for instead of a precise match. As a business owner, you should concentrate less on including specific keywords on your home page and landing pages and more on key phrases that will point potential customers in the right direction.
As Google rolls out its new algorithm change, it will be more important than ever to focus on the quality of the content you provide rather than using as many keywords as possible or ones that organically do not make sense to the type of content you are writing. You will also want to avoid a concept called keyword stuffing. This is when you overuse a keyword or multiple keywords throughout the text. Google's algorithm can detect this and it will not be favorable to your content.
Remember, make sure the keywords you use are relevant to your consumer's search query, are not overused, and that your content informatively answers the consumer's inquiry.
Creating a Landing Page for Every Keyword Variation
Instead of focusing on an SEO experience that is positive for the consumer, older SEO tactics include creating separate landing pages for every variation of the company's main keywords. For instance, consider the following keywords: dinner, easy dinner, easy vegan dinner. In the past, SEO specialists would have created separate landing pages for every search term. This usually led to an unfavorable user experience since potential consumers often had a hard time finding the exact product or service they wanted.
Again, Google has changed the way companies execute SEO in this regard. Google offers precedence to pages that cater to the intent of the searcher. This allows you to get rid of web pages that don't serve your customers. In the example of the keywords above, it would be best to create one product image for easy vegan dinners that include all of the above-mentioned keywords. The interests and needs of the consumer are the same so it would be more efficient for you to create a single landing page that informs the customer about what you have to offer.
Publishing Too Much Content
Now that content is such an important part of ranking your company website, you may feel that you have to fill all the pages of your website with extensive content. However, this doesn't necessarily increase organic traffic. Consumers may begin to think that your business lacks substance and the abundance of content could make your website look low-quality. When your website has a lot of low-quality content, search engines can perceive it as spam which will make people less likely to visit your site.
Keep in mind that more content doesn't mean you'll get more traffic. All the content on your site should have a specific purpose. If you can't pinpoint where certain content should be on your website, it's best to leave it off.
Make sure you are relevant in the type of content you are creating. If you are a health site, posting an article about business tech would be irrelevant. However, an article on telehealth services might. Consider if the article would be useful to your audience.
You should also avoid "spun content". Spun content is using a robot to rewrite a previous article on your site to produce another article that is worded differently but with the same information. Your website visitors will notice this and think your site is spammy. Google's bots do not like this either.
Implement Great SEO Practices
Having a strong SEO strategy for your website will pay off in the long run. These are just a few of the things your company should avoid when you're trying to produce engaging content that is easy to find. Ensuring that your site's content is a professional representation of your company can boost your business' reputation, protect you from legal battles and increase your client base. Do as much research as you can on what strategies you should implement and what you should avoid. This will set up your site for success.