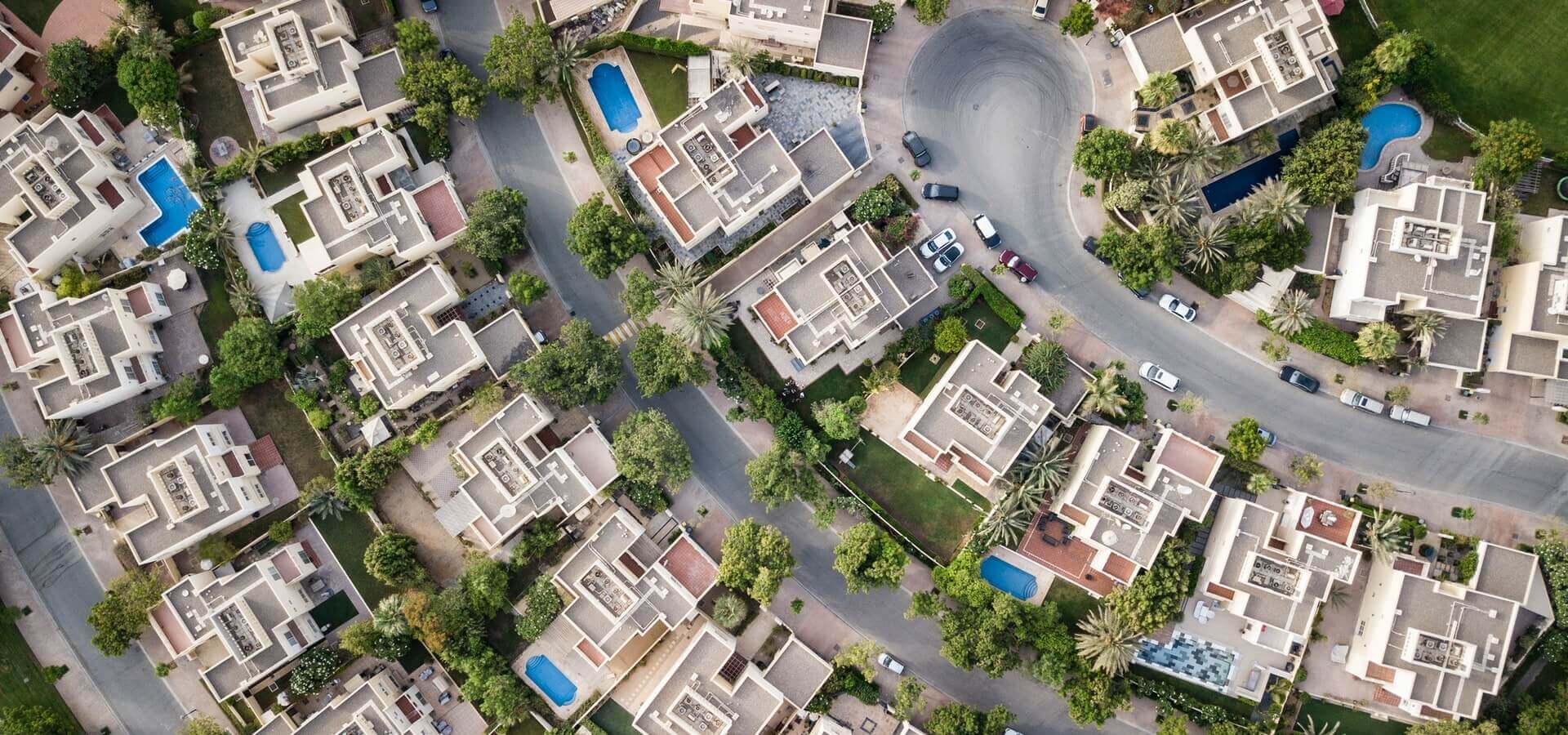 9 Local Digital Marketing Strategies for Realtors
Marketing has long been crucial to the success of real estate professionals. For many years the norm has been traditional advertising like billboards, magazines, and radio. However, with the widespread use of the internet, digital marketing has begun to revolutionize the way we do marketing.
Today more prospective home buyers are looking at sites like Zillow to browse at houses than they are looking at the free realtor magazines on display at their local Chinese restaurant. In order to stay up to date with today's modern homebuyers, you need to incorporate digital marketing techniques into your marketing plan if you want to reach them. Take a look at these nine local digital marketing strategies for realtors if you need to revamp your outreach efforts.
1. Consult a Professional
Many real estate agents agree that it can sometimes be beneficial to hire expert help with digital marketing campaigns, especially when first starting out. Your online marketing should complement your other promotional efforts, and it should reflect who you are as a professional. An expert in digital marketing can provide advice on accomplishing these goals and more.
Digital marketing is something that can take years to master as there are many aspects of it such as paid media, content marketing, SEO, and etc. If you want to see fast results and save yourself time, hiring a digital marketing expert is recommended.
2. Set a Realistic Budget
It's helpful to set a budget in advance and stick with it. Your marketing consultant can assist you in deciding which platforms to target and where to spend your advertising dollars. Always start off small, especially when it comes to pay-per-click advertisement campaigns. You don't want to spend your whole budget right away if the campaign does not end up as effective with your audience as you hoped. This will leave you money to play with A/B testing.
3. Include Client Reviews
Positive reviews from clients are valuable social proof and help with your site's SEO. They tell potential customers what to expect of your services and encourage them to contact you. Be sure to include testimonials in your online websites and profiles. Encourage your customers to submit a review either on your Google My Business page or Facebook page. Providing an incentive often will motivate them more to do so.
4. Create Your Personal Brand
You want local residents to be able to recognize your online presence. It's important to convey to them your top values along with the characteristics you're most proud of. Then, consistently portray this image throughout your online dealings. When creating graphics, have a consistent design, i.e. the same colors and font throughout.
5. Offer Quality Content
When you decide on the type of message you want to convey to potential clients, be sure to put out regular content that is consistent with that message. Give people the information they find valuable so that they will feel more confident in trusting you with their real estate business.
Starting a blog with a great SEO strategy can have your real estate business seen by people in your area from a search engine page. Try to implement local keywords into your content that you think prospects looking for a realtor would search such as "beaumont texas real estate agents" if your business is in that area. However, do not spam keywords as it will hurt your site. Use them sparingly throughout your content.
6. Use Social Media to Your Advantage
Millennials are becoming one of the largest buying segments when it comes to real estate. You want to be sure to market on the platforms they frequent. That means creating a profile and maintaining a presence on the most widely used social media sides like Facebook and Instagram. On here you should create both organic and PPC ads with local tags.
7. Invest in a Customer Relationship Management Program
Customer Relationship Management (CRM) programs are essential for keeping track of your contacts and reaching them in strategic ways. Your customers can let you know whether they prefer to be contacted through text, phone, or email. The program will allow you to automate your contact according to customer preference so you can stay on their radar.
8. Plan Your Marketing Content
It's best not to wing it with your marketing. Creating a digital strategy in advance allows you to organize your thoughts, better research your content, and take advantage of key times of the year. You don't want to find yourself pulling things together at the last minute. Have an organized calendar of your campaigns and set goals.
By planning out your marketing strategy on a calendar it will make it easier for you to analyze what campaigns are working and which aren't. For example, if you decide to do PPC ads on Facebook for the month of October and Google Ads in November you can then compare the two. Did you have more success on Facebook or Google Ads? What was more of a return on investment?
9. Start Out Slow
If this all seems overwhelming, that's okay. Effective online real estate marketing takes practice, along with trial and error. It's okay to start out with what you're good at, then take time to master this pursuit before attempting others. Perhaps writing is your passion. Add a blog to your website and promote it to your email list and social media profiles. If you prefer being in front of the camera, try making short informational videos to share.
Conclusion
To compete in a world that is becoming more reliant on a digital space for our purchasing decisions, it is important to implement a digital marketing strategy. This is true for any sector including real estate. Keep these digital marketing strategies for realtors in mind as you begin to develop your own promotions and outreach plan. Before too long, you'll find your stride and will be able to follow a system that works best for you, your business, and your potential clients.